Chartered Accountants Ready to Grow Your Business!
Our extensive experience as a CPA of more than 40 years in the field of accounting services, tax, audit, and consultation is what makes us unique from the others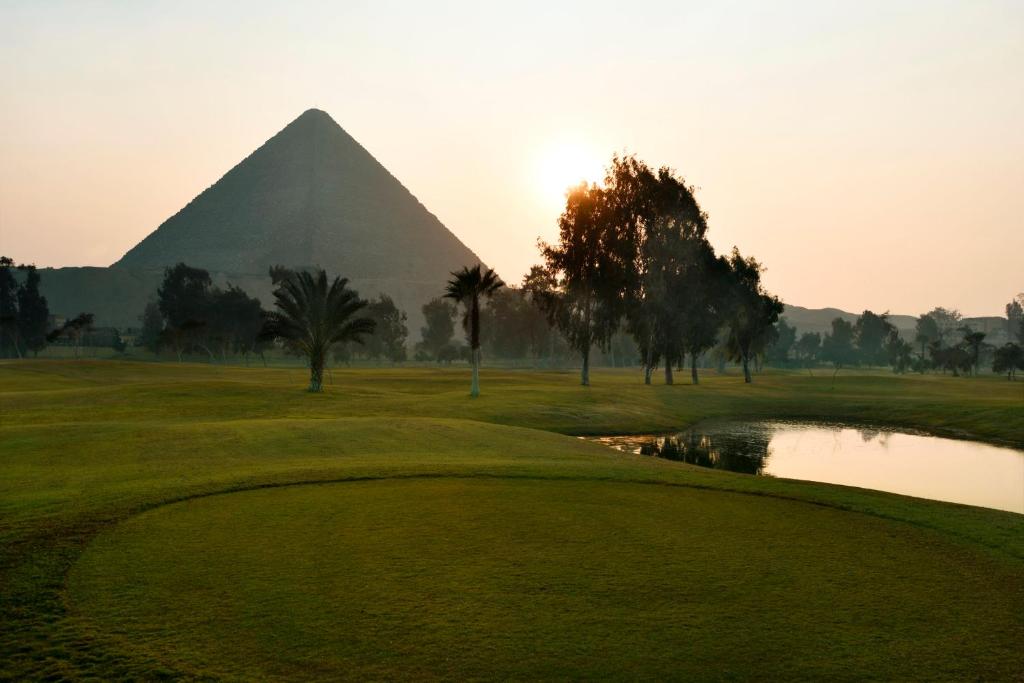 INVEST IN EGYPT
• Preferential trade agreement with most countries.
• Perfect geographical location.
• Low labor cost .
• High growth rate (5.6%).
• 135 industrial zones.
Egypt 2030 vision plans to develop a competitive, balanced and diversified economy through supporting and enhancing knowledge and innovation, social justice, economic development, and environmental stability. The sustainable development strategy is achieved through a collaboration system investing in human capital and diversified locations in Egypt to improve Egyptians' quality of life that is built on transparency and social equality.
What we offer
covering all your business needs
Trusted by
our respectable clients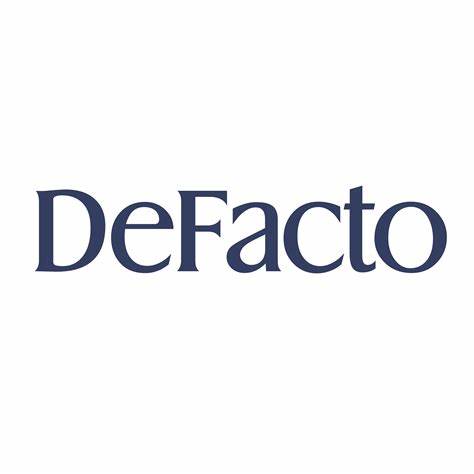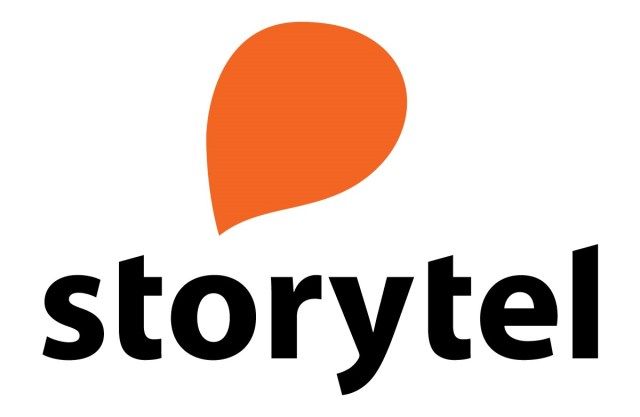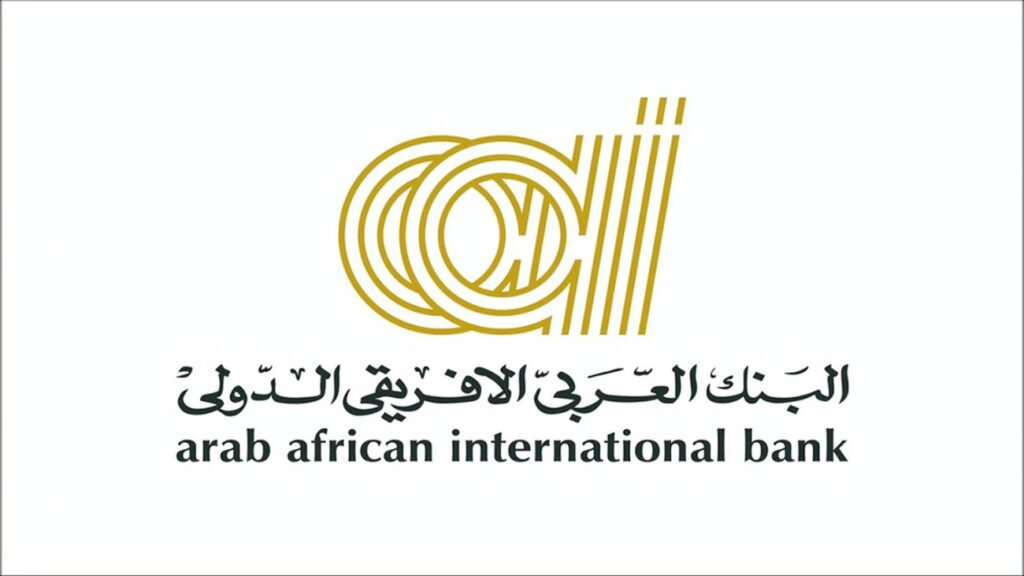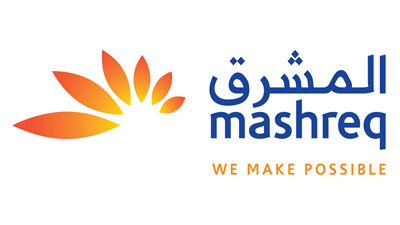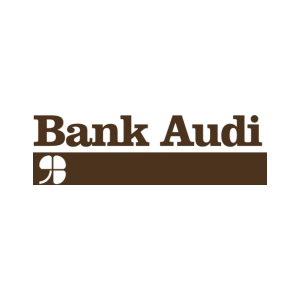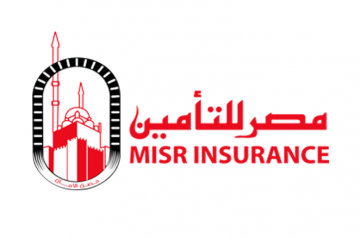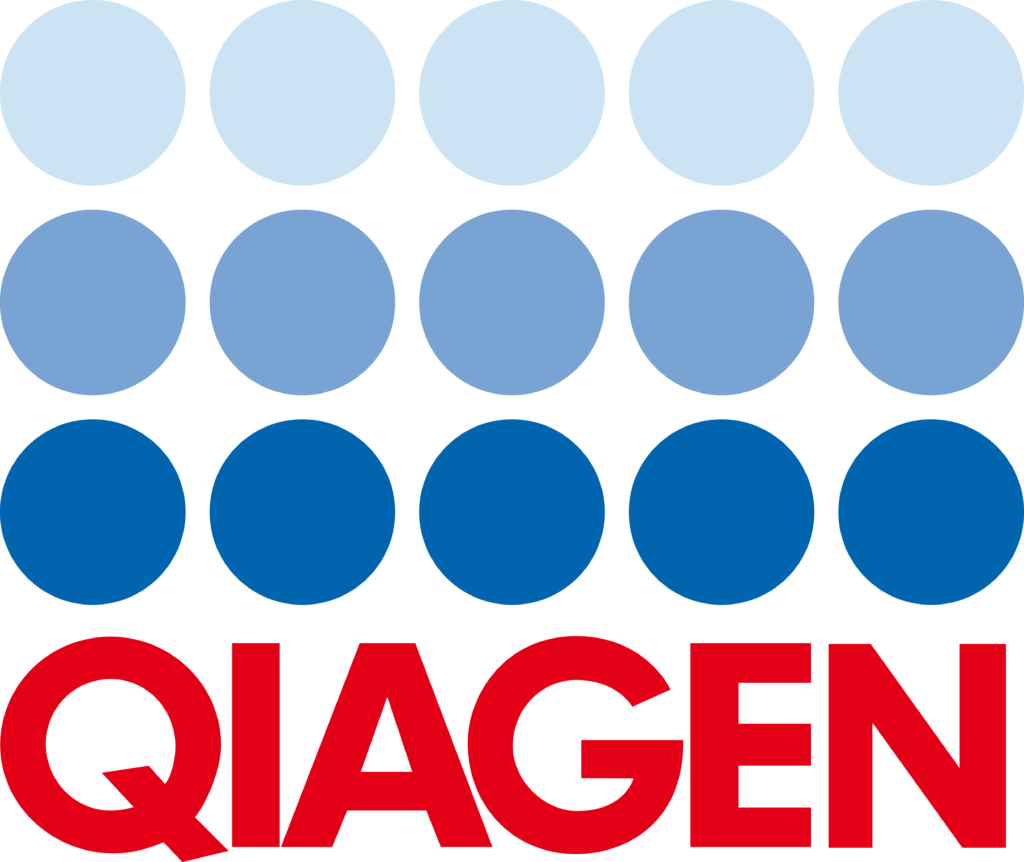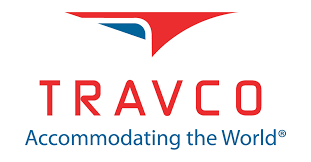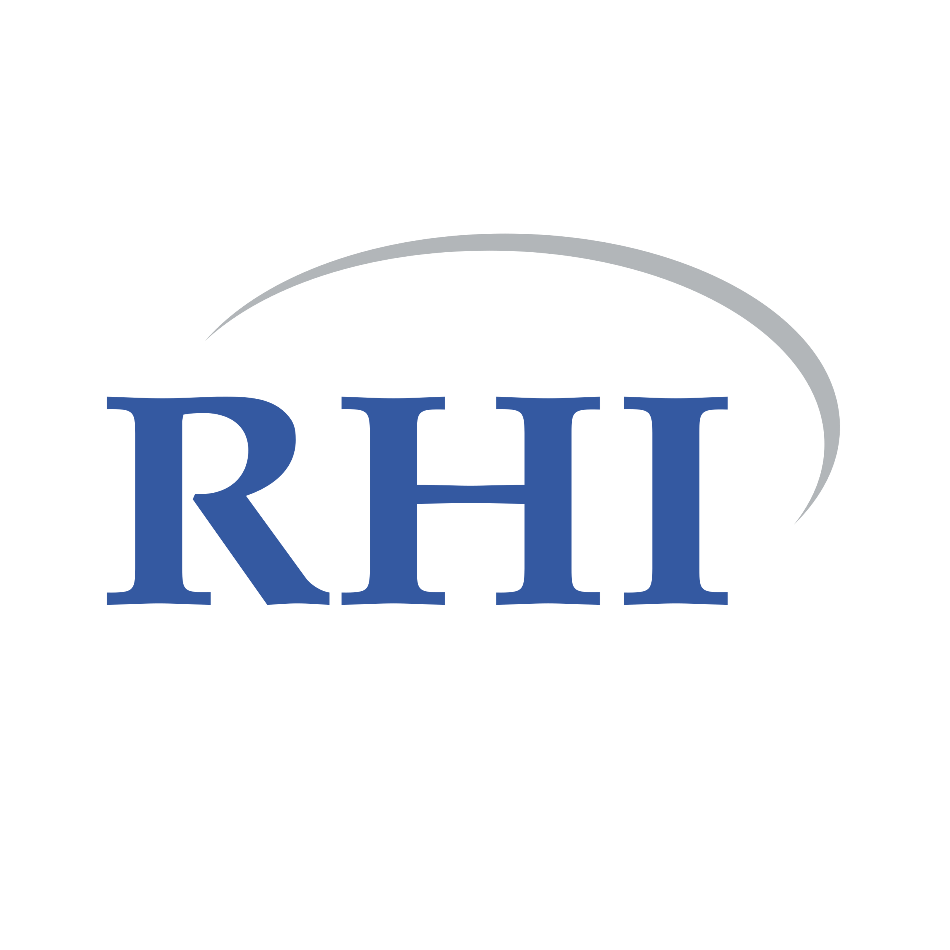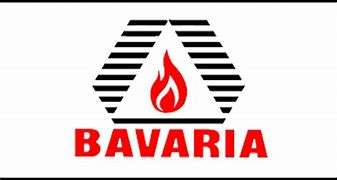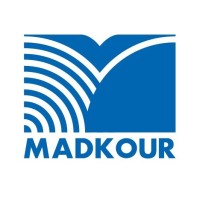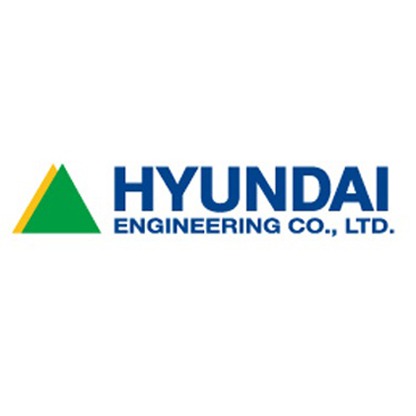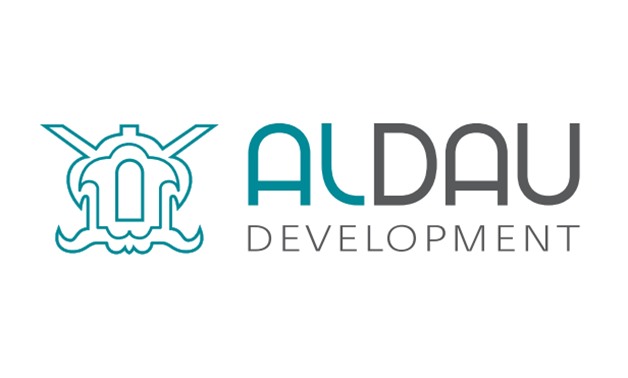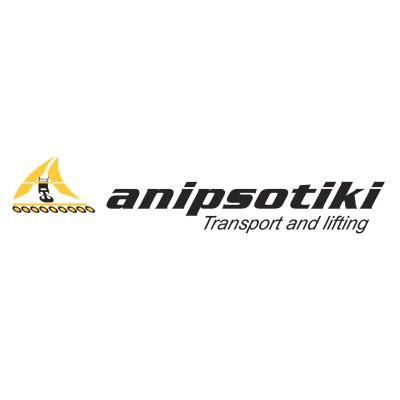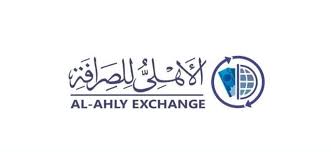 Contact us with your inquiries or to book an appointment